The votes are in and the results have been tallied!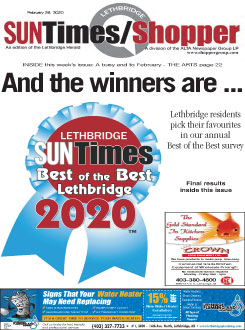 To see all the results pick up the Best of the Best issue of the Lethbridge Sun Times, or click here to view the edition online.
A big thanks to all the businesses and voters that participated in Best of the Best and made it such a big success.
The contest "Best Of The Best" and associated logo are property of the Southern Alberta Newspaper Group and may only be used with our written consent.